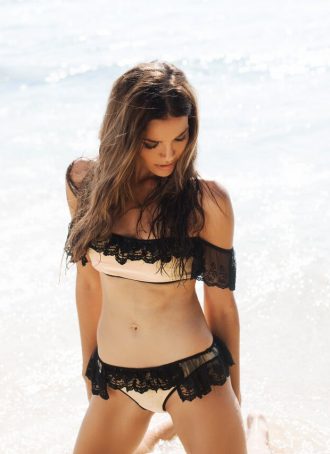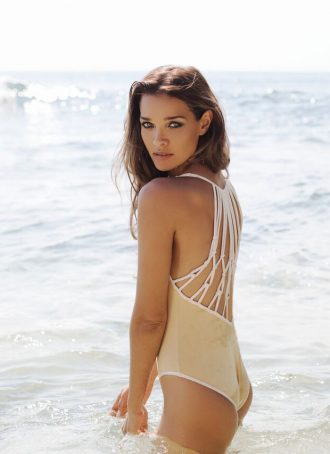 DHARMA
Dharma is a Sanskrit word meaning the path of enlightenment, the right way to live.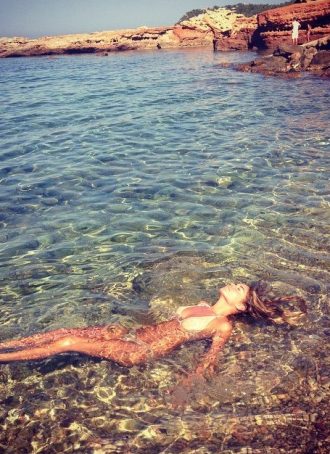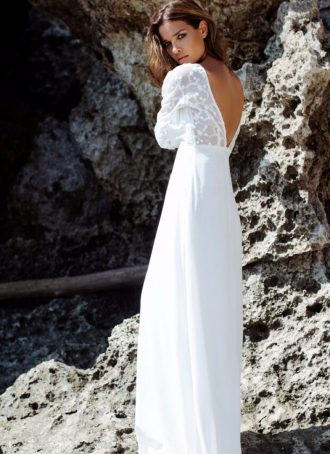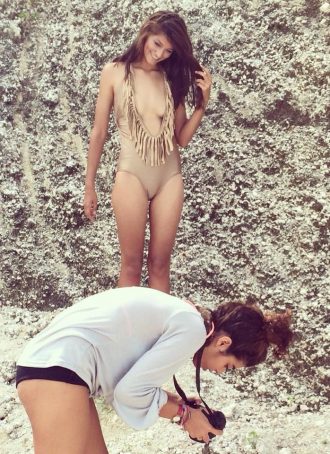 MESSAGE
House of Dharma is a lifestyle and a philosophy.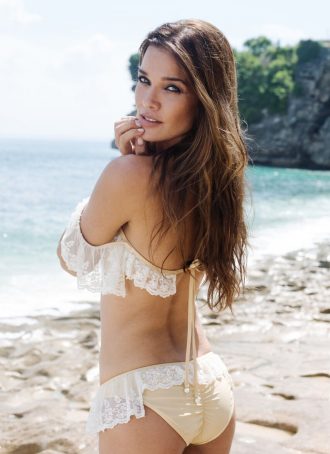 UNIQUE STYLE
House of Dharma collections promise unique & beautiful designs cut from the highest quality textiles. The pieces epitomise style & sophistication, combining elegant bohemian beach with poolside glamour for the ultimate distinguished traveller.
Only a select number of each 'House of Dharma' design has been lovingly made, making them all the more beautiful, unique & special to wear.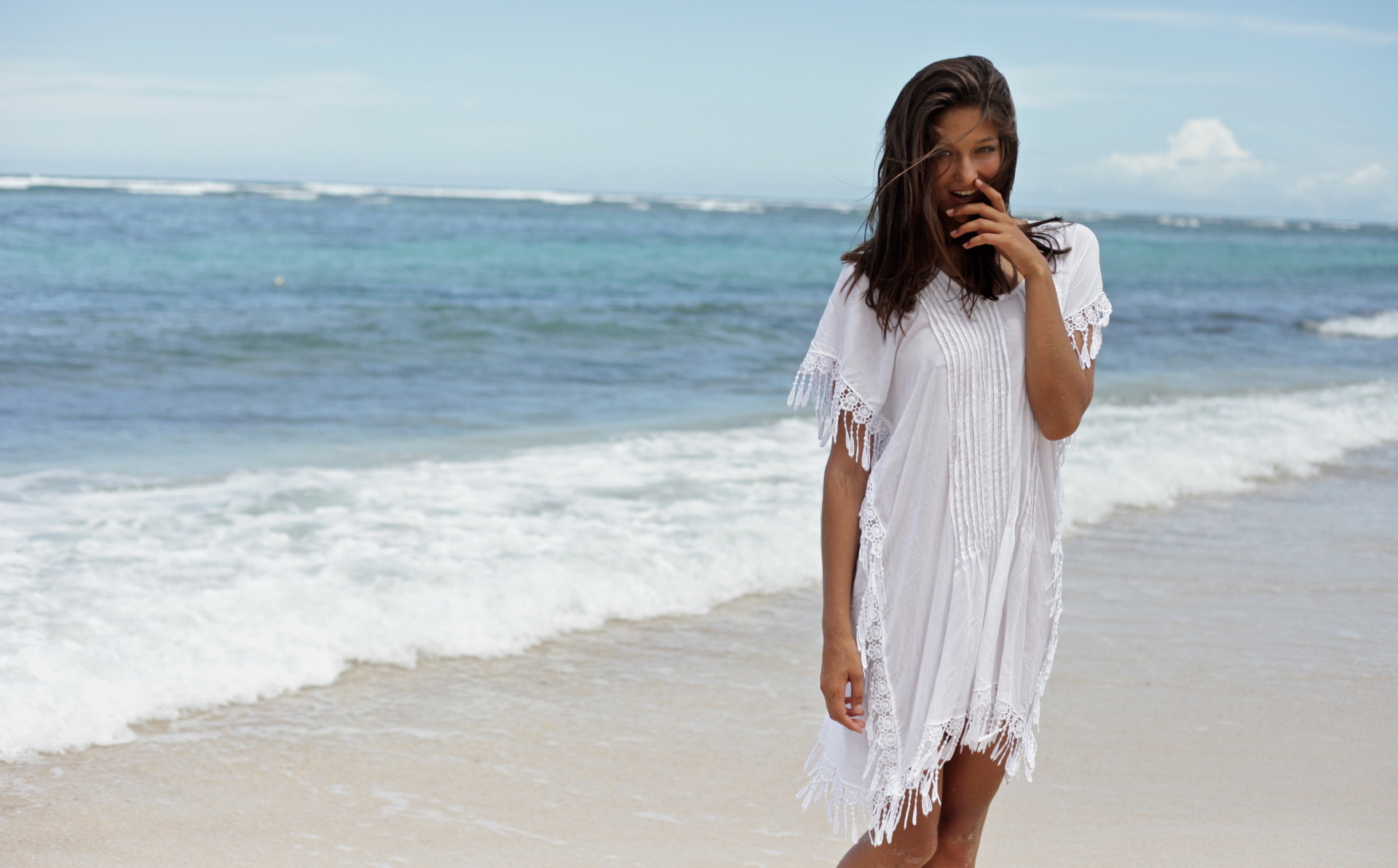 CHARITY
We donate 20% of our profits from our Charity Prayer Bead Necklace to Love 146 Charity. By purchasing this product you are helping this worthwhile cause fight against child sex trafficking and the sex tourism industry.
We are thankful for your support.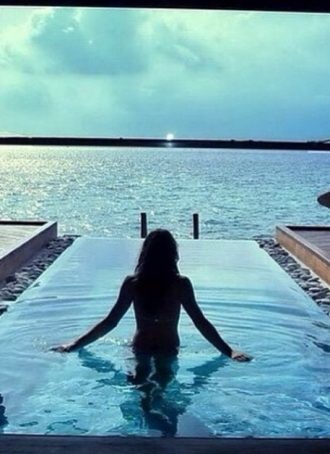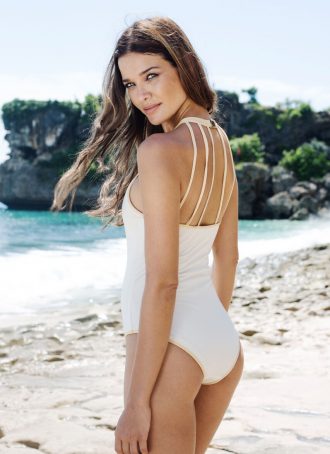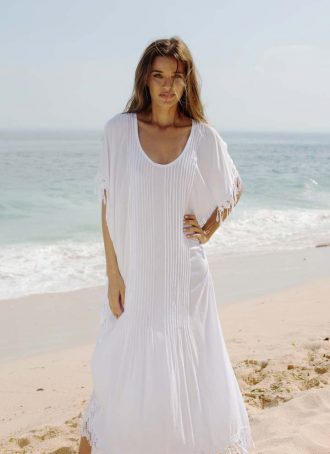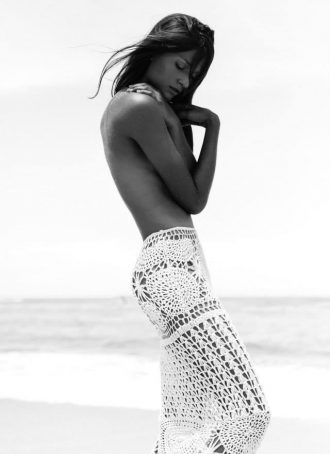 NATURAL MATERIALS
We use natural materials and hand dye garments through traditional methods wherever possible.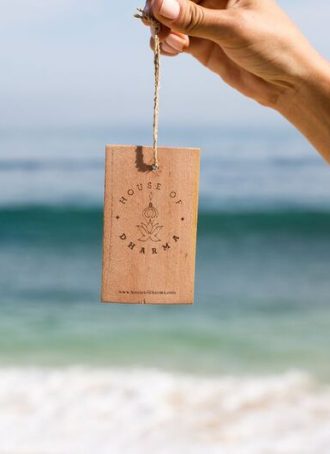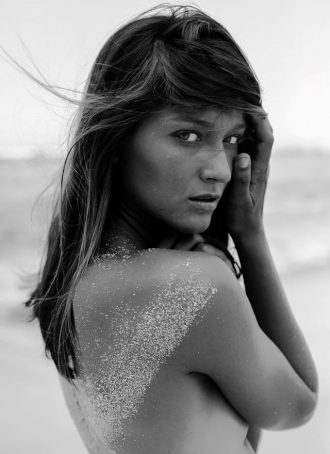 KNOW THE SOURCE
At the core of our company's value is a passion to deliver beautiful and stylish garments through ethical and sustainable means, with the view to help make a positive difference to the world where possible. House of Dharma collections are ethically made with love and care by the women of our workshops, supporting them from poverty through sustained and fair employment.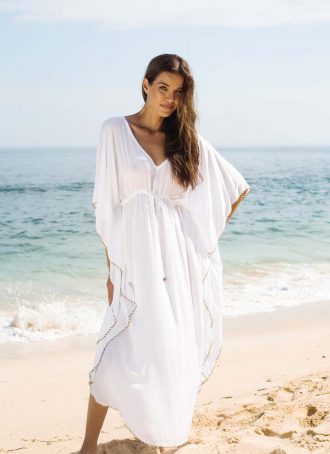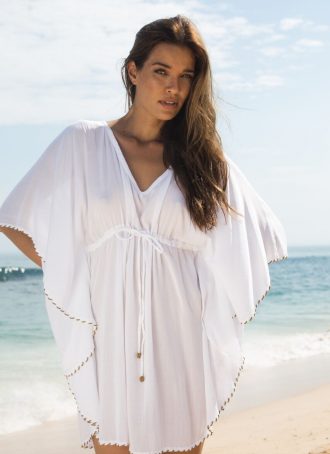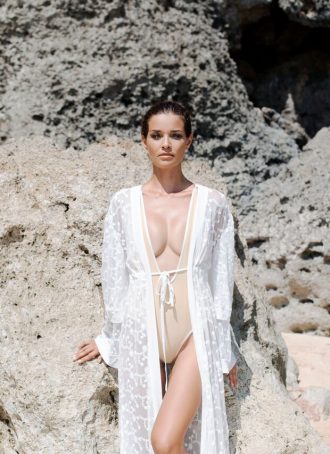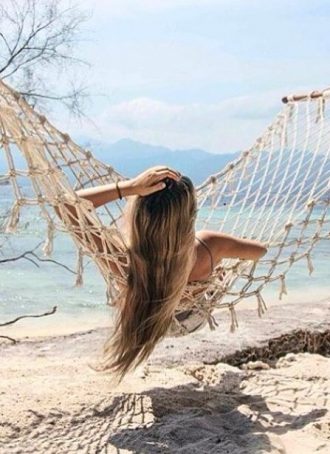 RECYCLED PACKAGING
All our packaging is made from recycled paper and wood, contributing towards the sustainability of the world's forests.