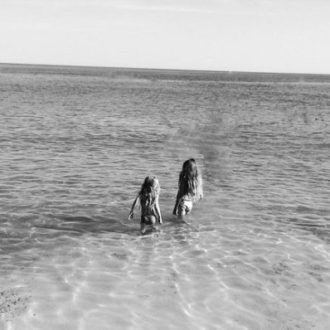 Our Story
Lifestyle and resort wear label 'House of Dharma' was born out of the sun-drenched island of Ibiza by two sisters. Their love for this enchanting place is strongly reflected in their effortlessly elegant swimwear and beachwear designs, which perfectly capture an essence of bohemian style for the ultimate distinguished traveller.
Their passion for travel and love of exploring far-off shores together has also had a strong influence in their collections, bringing traditional, ancient and tribal influences into glamorous ready-to-wear garments for your summer and holiday wardrobe.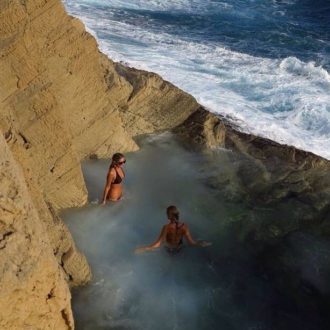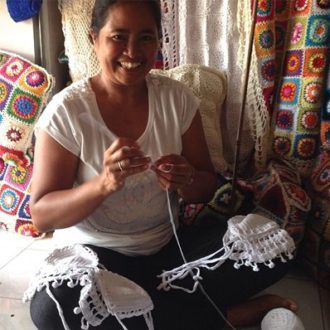 Ethical Fashion
At the core of the company's values is a passion to help try and make a difference to the world wherever we can. House of Dharma collections are ethically and lovingly handmade by the women of our workshops, supporting them from poverty through sustained and fair employment.
By purchasing a House of Dharma product you are directly benefiting them and the well-being of their families in the process.
Unique Style
House of Dharma collections promise beautiful designs cut from the highest quality textiles.The pieces combine elegance with laid back effortless style. Only a select number of each 'House of Dharma' design has been lovingly made, making them all the more beautiful & unique to wear.