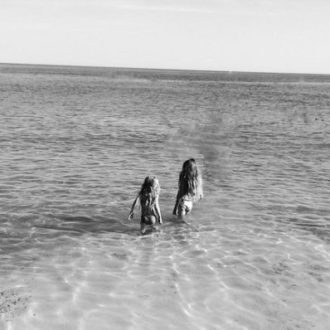 Our Story
House of Dharma was founded by London based designer Carrie Curneen. The true inspiration of the brand is largely inspired by the sun-drenched, free-spirited island of Ibiza, where she spent much of her childhood. The love and influence of this enchanting place is strongly reflected in her effortlessly elegant designs, which perfectly capture a true essence of bohemian glamour and style.
A passion for travel and love of exploring far-off shores has also had a strong influence on House of Dharma collections. Taking inspiration from traditional, tribal and vintage pieces of days gone by and transporting them into more current ready-to-wear garments, with a modern twist and injection of glamour. A true nod to nostalgia. This is depicted in the designers distinctive style and affection for pre-loved and retro fashion. Resulting in pieces that transcend different occasions & age groups, that can be dressed up or down, depending on the mood and can be enjoyed for a lifetime. Forget disposable & fast-fashion, it's all about timeless, versatile, investment pieces.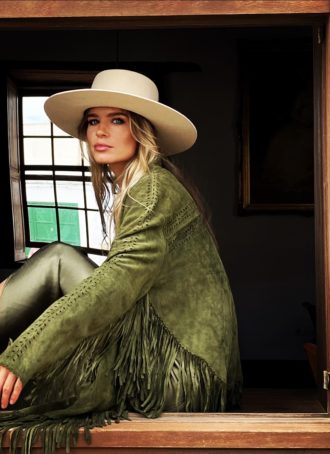 Craftsmanship
At the core of the company's values is a conscious effort to work only with independent workshops and support their talented and dedicated artisans through continual, fair and sustained employment. Each House of Dharma garment is lovingly handmade. We ensure our employees are treated respectfully and fairly in a safe and comfortable working environment. House of Dharma collections promise beautiful designs cut from the very highest quality textiles
Unique Style
House of Dharma creations are timeless, wearable and versatile, delivering a distinguished, confident and effortless style.
Focused on neutral earthy palettes and crafted using the softest fabrics and most luxurious suedes, styles that epitomise and celebrate true bohemian elegance. Promising easy sophistication at the beach, bar and beyond.